Propose FMCodes
Hello members,
You'd like to share a code or a tutorial right? Is this the reason because you are reading this topic.
We show you how to do it...
Note: The topics will be checked by a staff member. Then, (s)he will put the correct icon for the resource:
| | |
| --- | --- |
| | The resource is not valid (removed) |
| | The resource is valid (accepted) |
First of all you
must
use the following form or the topic won't be accepted and removed:
---
Title of the resource
Description
Type in this field a short (not too much short) description of the resource you are going to share. This will help members to imagine what this topic is for...
Demo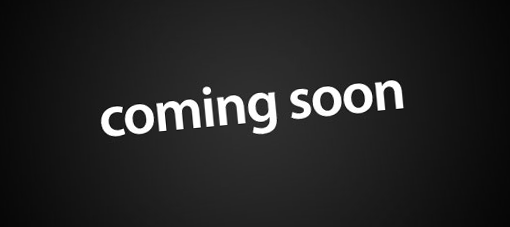 Code
You have to reply to this topic to see the code (avoid Flood)
General Informations
Code creator:

Fill in your username (or copyrights)
Code tested on:

Browser - Forum version
Checked by:

Name of checker (Members: Leave empty)
Extra infos:

Type here
Codes last updated on
Time here
by
Link of member here
Code:

<div class="tuto"><div class="title">Title of the resource</div>

<div class="inner-content"><h2>Description</h2>
<div class="content">Type in this field a short (not too much short) description of the resource you are going to share. This will help members to imagine what this topic is for...</div>

<h2>Demo</h2><div class="content"><img src="http://i49.servimg.com/u/f49/17/19/90/23/coming10.png" style="    max-width: 480px;"></div>

<h2>Code</h2><div class="content"><div style="margin:auto;text-align:center;width:100%">You have to reply to this topic to see the code (avoid Flood)</div></div><span>[hide]<div class="content">[code]Put the content and code here...[/code]</div>[/hide]

<h2>General Informations</h2><span class="data"><span>Code creator:</span> Fill in your username (or copyrights)</span>
<span class="data"><span>Code tested on:</span> Browser - Forum version</span>
<span class="data"><span>Checked by:</span> Name of checker (Members: Leave empty)</span>
<span class="data"><span>Extra infos:</span> Type here</span></div>

<div class="valide"><img src="http://cdn4.iconfinder.com/data/icons/gnome-desktop-icons-png/PNG/48/Gnome-Software-Update-Available-48.png" style="    vertical-align: middle;"> Codes last updated on <strong>Time here</strong> by <strong>Link of member here</strong></div></div>
Thanks,
The team of
FMcodes