First topic message reminder :
Loading script
Sometimes forums on Fourmotion need a lot of seconds to start and show you the forum... Buy you can make the waiting better!
Loading script
Description
Sometimes we'd like to add an image to messages on our forum, while the page is loading, as a message or an image. This code gives you this effect.
Demo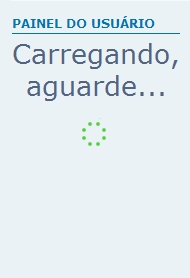 Code
You have to reply to this topic to see the code (avoid Flood)
General Informations
Code creator:

Nicker
Code tested on:

All browsers and All forum versions
Checked by:
Niko
Extra infos:

Empty
Codes last updated on
10th June 2012 - 11:10
by
Niko


Last edited by Niko on Mon Mar 17, 2014 7:33 pm; edited 1 time in total